It's March 25th and raining again. I know Easter and daylight savings time came early but I am getting quite sick of all this cold and wet weather. Spring is here, and yes, we all know the saying "April showers bring May flowers". So let's get on with it! The winter is dragging on and that damn groundhog said spring would arrive early this year. Funny how we all remember what the result was with Wiarton Willie and Punxsutawney Phil on February 2nd. It's ridiculous to believe a large rodent, but for some bizarre human behaviour here in North America, the groundhog tells us when spring will appear.
I'm wondering if all this weird weather is really 'weird' or if it is just me anticipating warmer days ahead. It seems everything is a bit off quilter. The Japanese cherry blossoms are starting to bloom which is always a good sign. The Great Blue Herons are nesting in the Stanley Park Rookery, which is on time. The eagle nests, on-line and local, are empty though except for the Vanier Park nest. I was privy to catching the Malkin Bowl eagles mating above their nest in their tree, but this seems a bit late, considering they should be laying the eggs in a week or so.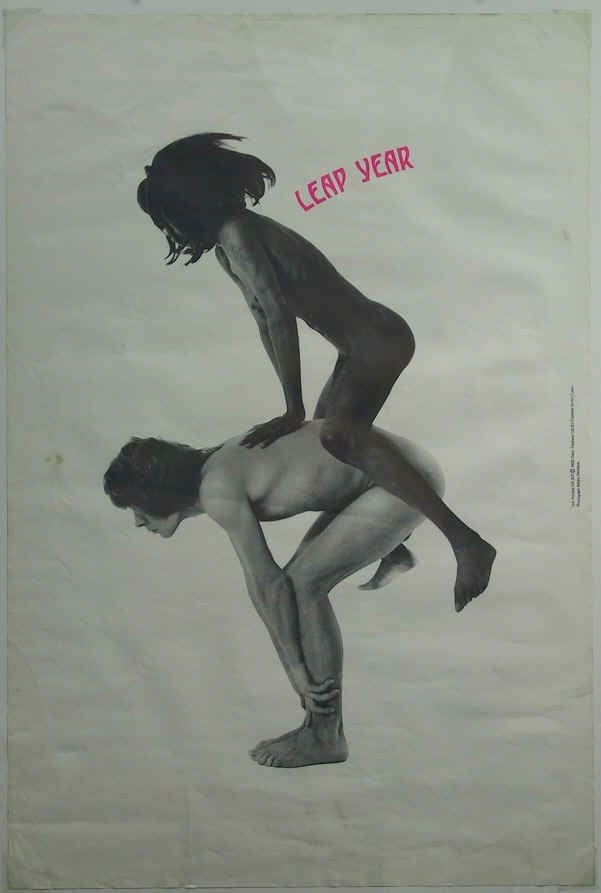 Is all of this wonky timing due to it being a leap year this year? It seems all a bit off. Even I am confused, thinking it should be way warmer by this time of year. The Daylight Savings Time was moved up to mid March, making it dark later at night. Of course this doesn't affect the temperature but it seems like it should be warmer. Easter was also early this year, a week after St. Patrick's Day! Come on that is just wrong! From green beer and drunken Irishmen to Easter bunnies and religious ceremony, in one week. I think it is all a bit much.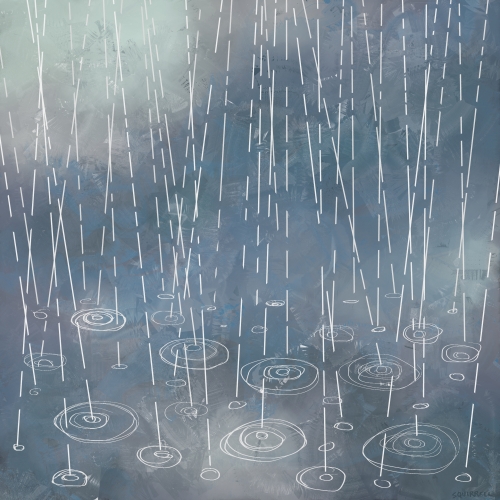 So now I sit here on a "lily pad" looking out at the rainy weather, which is fore casted to possibly snow tonight, wondering how many more days of this drab grey weather I will have to endure. I don't mind it while I am working but would rather it be nice so I can enjoy a few hours of sunshine after work. My hobbies are outdoor activities involving eagle watching and hiking. Not the best weather to be trudging around with a camera. I bought a new camera with better zoom and mega pixels and have been asked to volunteer some time to watch the eagle nest in Stanley Park. I will need better weather to get good shots to send in to the website.
Hopefully, the weather will change soon....