I found this

webcam

in our recycling/waste area about 3 months ago. I thought that I would
have no use for this computer accessory but brought it upstairs to my apartment nonetheless, just to
see if it works. After finding the w
ebsite

to download the software for it, I got the came
ra

working. I thought it was a neat gadget with many extras I could fool around with.
The most I ever used it for was to take pictures for updating my

Facebook

profile.
In the past month I have been meeting people online, okay men, and I have been casually been talking to them through the website. If I like
them I let them onto my

hotmail

and, in three cases, I accept calls and meet them for coffee or a drink. Yes, I am safe and make sure I am in a public place with them. In the case with Ray, we had 4 dates and it was fun. We went to dinner, a movie, etc, as you have read in my
past blogs.


In the most recent case, the guy I have met has been in conversations with me over

hotmail

, and he seem
s really great. Funny, cute, open and, a bit on the sexy side. I definitely like it and the talk can get a bit
steamy but all in fun. We make each other laugh and
that is really important to me. This morning, after a long fight with the

webcam

operational problems last night, we chatted on messenger with our

webcams

on. It was so much fun, I was almost late for work! We were both in our

jammies

still and we complimented each other on how cute we both were. He was trying to convince me of things which I laughed and told him there is no point if we haven't met in person. When we do, it will definitely be a lot easier as we won't need an ice breaker! And if this thing we are playing around with, after many dates....maybe the cam could be fun...
Now, I admit, kinky, yes, but in the end I am a grown-up. Now parents need to rethink

webcams

for their kids. I don't even want to
imagine what young girls need a

webcam

for. I know how naive they can be and innocent. The

webcam

will definitely end that innocence in a second. We have all seen the UTube bits on sexy young girls doing obscene things on

webcams

. Personally, I think that any parent allowing their child to have a

webcam

is asking for trouble. Especially if their

computer

is in their own room. Somehow there has to be a way to monitor the use of

webcams

with children under 18 years of age. The parents shouldn't let the computer be in a private room and should be able
to see what their kids are doing on the computer.

Webcams

should be placed under lock and key in the house and should have parent supervision when in use.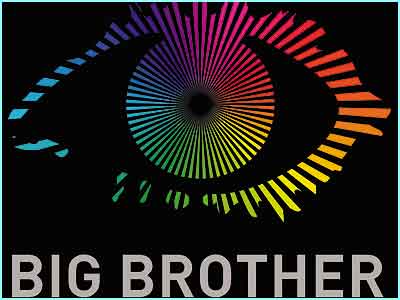 At my work, the GM and owners have remote access to the computer in the office, no matter where they are. Every parent should think about setting up this with their child's computer...Yes, it is a bit of a "Big Brother" situation, but they are children. If I found out my child was stripping in front of her

webcam

for some guy on the other end...I have no idea what I would do.


So, if this whole thing with this new guy works out, at least for a bit, I'm into some more fun. I'd much rather he get his ass downtown from Richmond and take me out on a nice walk around the seawall. Feeling his hand in mine is much better than these damn computer keys under my fingertips.