Sick, Sick, Sick!!!
The war is on!!! I think that the cold is winning at the moment. I woke up this morning feeling like a bag of phlegm. Yuck! Hopped in the shower and the steam broke it up a bit but man, I don't wanna explain the stuff coughed outta my lungs. It has been a long time since I have been sick and I am not enjoying the war going on in my body. It is definitely uncomfortable.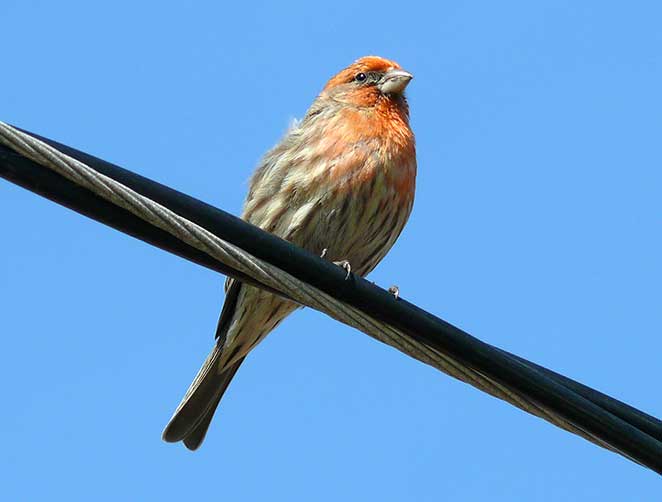 In the meantime I have been able to get a bit of work done at home. I have

acquired

a great computer table which was quite a bitch to get into my apartment. It is a corner t
able which allows me to see the world outside when I am on my computer, while freeing up my kitchen table for dinner! I love watching the eagles fly by, or the little chickadees, juncos, rosy finches and sparrows that visit my balcony munching on the seeds I put out for them. The mountains are beautiful at this time of year! I also got a coffee table which is gorgeous and matches all my furniture. Finally my place is livable again!


I have a new admirer also from

POF

...He contacted me earlier when I was seeing the last guy and I said I wasn't too great at seeing more than one guy at a time. He wished me luck and that was it. I was a bit disappointed, thinking I would not get another chance to speak to him. After the bizarre incident with Ray, I wrote my admirer a quick note saying I was free again. He was so happy because he really thinks I'm a "cutey-

patootie

" and wanted to chat with me more. So now we are. I wonder where this will go? Well, at this point I'll just sit back and enjoy the ride...I can't make the

roller coaster car

go faster than it goes already!