Monday was the day I decided to jump on that roller coaster again. I wasn't even the slightest bit frightened of the twists and turns, ups and downs, or jolts out of your seat. I just hopped in the car with a big smile on my face and dropped the bar over my knees.


I
went on the third blind date in a month. The second was
okay but this one was different. Ray, a guy I met on Plentyoffish.com, got in
touch with me through looking at my profile. I remember responding back, not expecting
anything special. After 20 or 30 replies back and
forth, we finally exchanged phone numbers. We
have been speaking to each other for two weeks on the phone and on-line.
We seem to have great conversations and finally he asked if he could meet me. I agreed immediately and we met for coffee on Monday. We walked around Stanley Park, me showing the born and raised Squamish boy, around my beautiful part of the world. Of course, he lives in a very beautiful place too, but I was surprised by his wonder of the beauty of Vancouver. "The City"! We talked forever, about each others jobs, fun stories, friends, past relationships. He is a very proud father of two teenage boys, who
are very successful little athletes. One is very prominent in Squa
mish as a mountain bike
competitor, and the other is a popular football
player. Both kids are independent and stay out of trouble. Good kids, which, in my e
yes, are because of a great dad.

On our way back to his truck, he ask
ed wh
at I was doing later, and I suggested we go out and get the BowFlex he had planned on picking up for him and his kids. He was surprised but I also said I knew the city so I could direct him. Smiling he agreed, so off we went in his truck to East Van. After some trouble finding the house, he picked up the exercise equipment. He thought it might be a good idea to go for an appetizer. Then he asked me what I was doing on my day off. I had nothing planned, so we made plans to go on another date. He dropped me off at Checkers, kissing me on my cheek,
and I wandered in to the bar.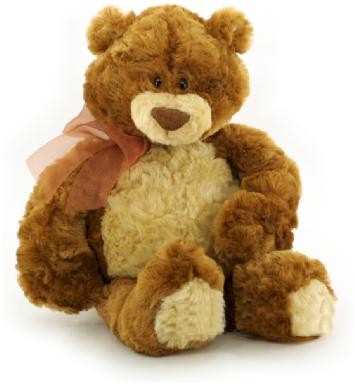 I wouldn't say I was giddy, but I'm sure everyone
saw it. Ray is so much of what I am looking for
in a guy. He works a great job, and has many skills to keep his employment stable and various. He works three days a week! Has one
of his days off on my day off. He's a great family man, making his kids number one. He has some extra time now that they are a bit older and more independent, so he has time for himself. He helps out in his community, helping
neighbours fixing up their homes. He is taller than me, with large shoulders and a big barrel chest; big workman's hands and a sweet smile. He's a big teddy bear. Sweeter than chocolate and very
romantic. I guess giddy was an understatement.
Tuesday morning I woke up, ready to go on a small day trip with Ray. The sun was shining and
I knew nothing could go wrong. When he finally got here, after 3 road blocks on the Sea-to-Sky highway. I hopped in his truck and noticed a bump on my seat behind me. He brought his dog! Birken, a Catahoula Leopard Hound, was a new addition to his family, only 5 months old.
He named him after the lake where his cabin is, Birkenhead Lake. We had to do one chore
before heading out...find a car charger for his cell phone, which had died on the way to my place. After three stores we finally picked it up, and we were off to enjoy the sunshine.
We went to Horseshoe Bay, wandering around with Birken, down to the wharf, watching the boats and ferry. After a quick tour, Ray packed Birken in his kennel in the truck, and we went for lunch. Conversation was great, added to the 1/2 L of Cabernet and soup
and sandwiches, we were able to learn about each other even more. A few giggles over the couple behind us, older man with a Paris-Hilton-type girl, we really began to become comfortable with each other.
We hopped back in the truck and drove up to Whytecliff Park, ready for a hike with
Birken. We climbed up to the top of the rocks and enjoyed the view, watching a group of seals (aka a harem, pod, rookery, or herd...which we questioned for awhile)...there were about 14 of them! Then we wandered down to the beach and talked about more serious things. He told me he was very romantic, chivalrous, treas women like goddesses, and great guy. He was ready for a new relationship. He asked me if I was okay with him so far....I answered "Of course!" He asked me if I wanted kids, and I immediately said that my clock is almost out of batteries, being 40 years old in May. I explained I do but I think my time is up, considering it would take me a year at least to feel comfortable enough to even decide I want to change my life while ensuring the guy is still with me. I won't raise a child alone...it's not fair to the child missing a parent. He smiled, and said he "can't" have anymore. I must admit I was a bit sad but not that much. It did open my eyes to whether I really wanted kids or not, which I think I do but I doubt I will.


We went back to the car and drove back to town, and
stopped at Sunset Beach for another wander around with Birken. We walked along the old Expo site, as I played tour guide, reminding him of where the pavilions were. At some point, he mentioned people he knows that moved downtown and said that they loved it in town. He even smiled and saw the attraction, and then said he loved walking around here with his sweetheart in his hand--and then he held my hand....We walked hand in hand all the way back to the truck. As I got in the truck he stole a little kiss from me, not the best kiss, as I wasn't expecting it. He drove me back to the apartment and we said
our good nights. He kissed me lightly a few times as the damn van in front of us was getting mad because he wanted to back-up. Birken stuck his head in between us whimpering, and we had a good laugh. I was a bit mad because I wanted to give him a better kiss goodnight...oh well.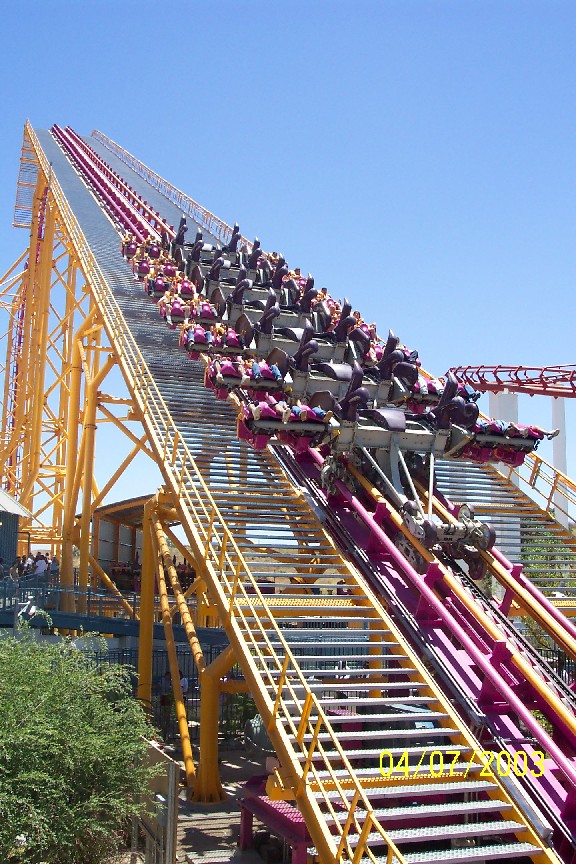 At Checkers later on, he called me to say he had a great time and that he would be talking to me tomorrow from work. He made me smile immediately. I'm looking forward to this "Ray of Sunshine" on my life. He has all these plans for us to do, go carting, Squamish, Sechelt, Bowen Island, Granville Island, etc. Lots of fun day trips.....So the roller coaster ride of my life looks exciting again. Hopefully this ride won't be so short.